A Clichéd Life
Super excited about this project to redistribute gently used cloth diapers: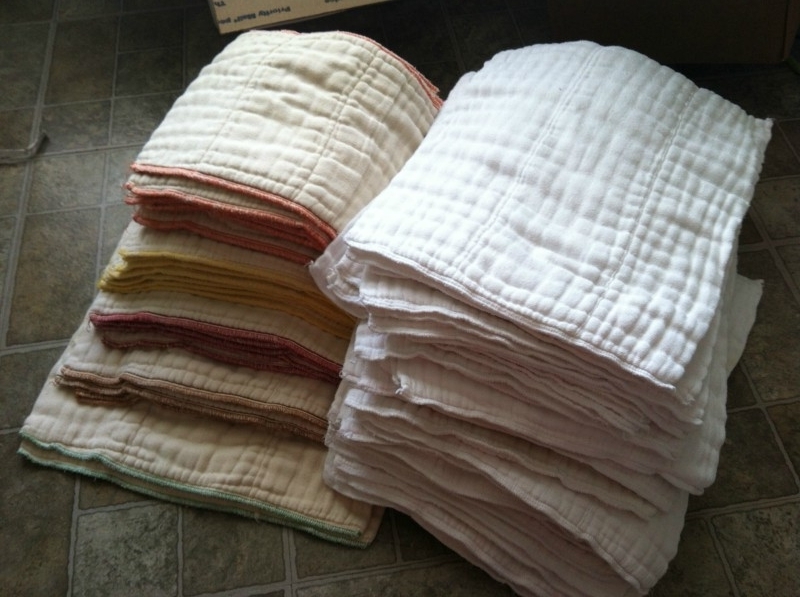 Sustainable methods such as cloth diapering should not be a privilege, especially for those whose communities would benefit from it the most, but sadly it is.
The first time I hung my prefold cloth diapers to dry on the line outside my new home in the High Atlas Mountains, one of my neighbors came over asking me about them. Were they diapers? And where did I get them from? Another neighbor asked if I had any to spare. Rebuilding my diaper cache for my sixth child was a challenge here in Morocco, where many families can't afford cloth or disposable diapers and have to use creative means to frugally diaper their babies. After much searching I only found a few flat diapers and two styles of plastic covers. I also couldn't find any suitable fabric to make my own.
View original post 434 more words